Smart Ad Technology
Highly targeted. Perfectly timed.
At QuantiMedia, our cutting-edge ad optimization technology connects brands and audiences at just the right moment.  We've partnered with premium advertisers and premium publishers to create a brand safe environment to grow your business.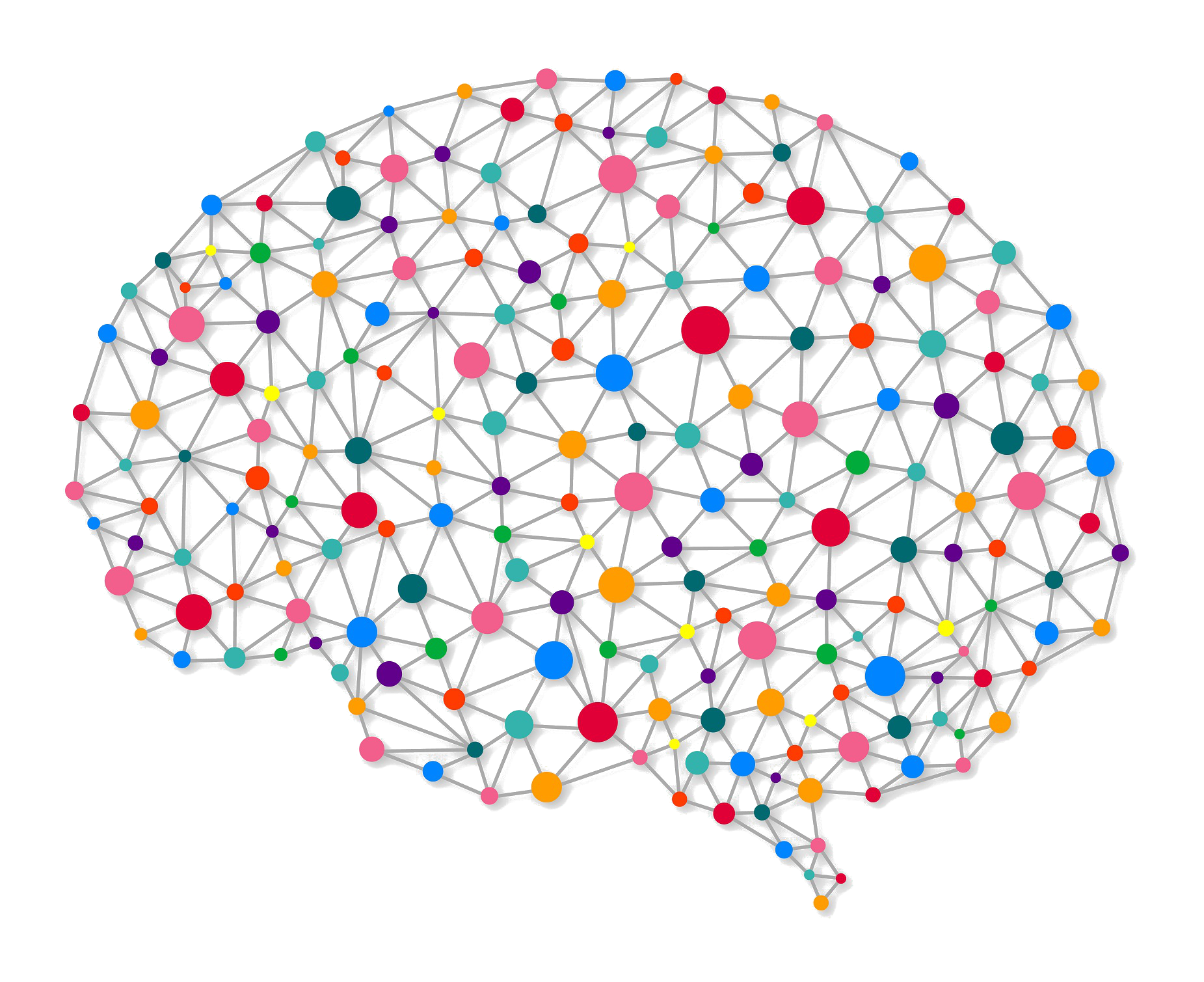 How we make things better: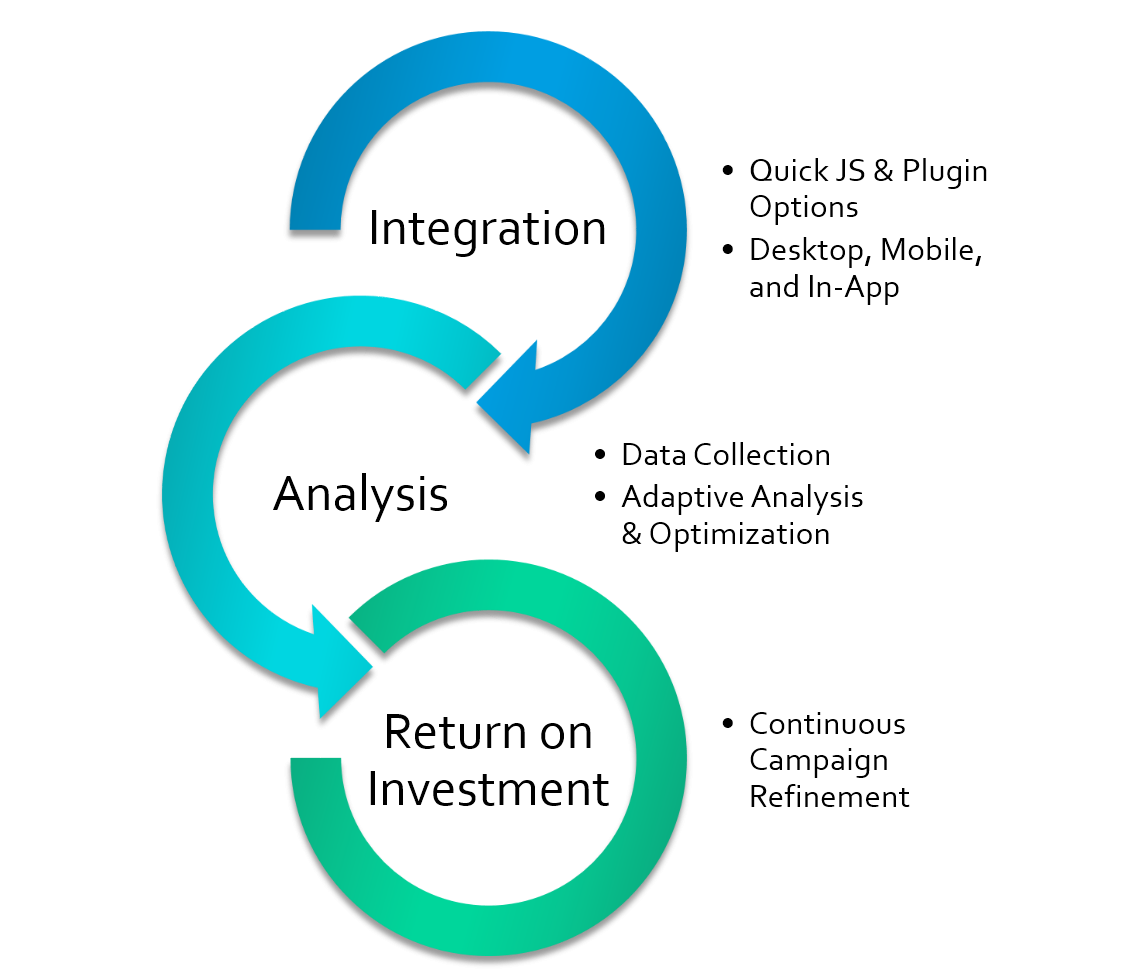 Thank You

I can't recommend QuantiMedia highly enough. The time they took to explain everything was extraordinary. My partners and I appreciate your patience and love how things are going. Keep it up!
Thank you - William L.

Great Attention to Detail!

QuantiMedia was fantastic.  They rebuilt all the ad campaigns for my plumbing company and found and fixed a number of errors that had gone unchecked for months. Thank you - Eduardo S.

Excellent Results

Our company recently contracted with QuantiMedia to manage the ad campaign for our re-launch. We couldn't be happier with the results. The ads looked great! Thank you - Roger P.

Thank You!

Thank you for the fantastic work you did on my site redesign.  I love the fresh new look. Thank you - Susan T.